Granite and quartz are both fantastic options for countertops! Practicality, functionality and safety are key components to consider before purchasing a countertop. Here are a few pros and cons of each, so you'll have a better idea of what you'll want!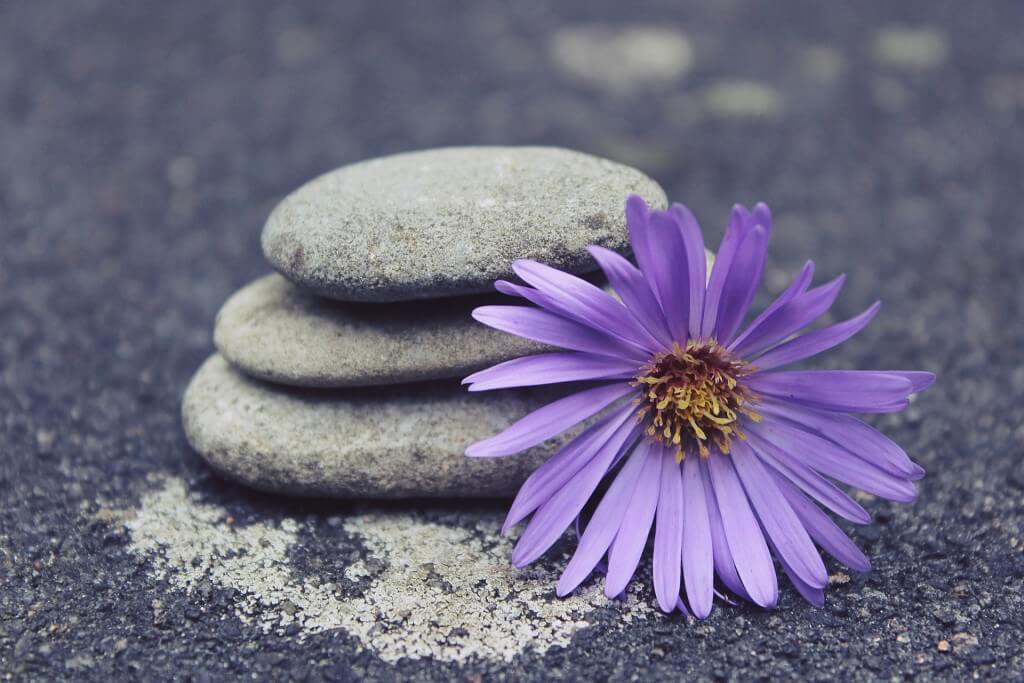 Granite
Pros: 
It's natural! This material is 100% natural, which is why it's so popular!
It lasts! It's durable and strong! But be careful, because it's not completely immune to cracks or stains.
It's unique. Each granite slab is different. No one will have what you have, so your countertops will be unique!
Cons:
It's not color consistent. This is stated above as a pro if you're looking for that exclusivity factor, however it could also be a con because this means the appearance isn't uniform.
They need to be sealed. You'll need to do this every year, as the countertops porous material can harbor germs, bacteria, mold, etc.
Seems aren't hidden. It's hard to hide the seems, especially if the stone has veins.
Quartz
Pros:
It's super strong! They're strong and flexible, which makes it easy during the installation process.
It's durable! Quartz can with stand a lot, so it'll be long lasting!
It's non porous. This means it doesn't have to be sealed! You won't have to worry about germs and bacteria. It's easy to clean and maintain!
Colors are uniform. What you see in the sample is what you'll expect to see.
Cons:
Discoloring is possible. When exposed to sunlight, it's possible there might be some discoloring.
Seams can be seen. To hide these, pick a slab that has a strong pattern. They stand out more on solid colors.
Have any more questions about granite and quartz? Give Williams Fabrication a call at (770) 845-0900! We serve the Metro Atlanta Area and are based in Woodstock, GA. You can also visit our site to see our products and services and pictures from our portfolio!