Buying counter tops isn't like buying gum. It's not a split decision; it requires a lot of thought and consideration. Here are three things you should take into consideration before making your big purchase!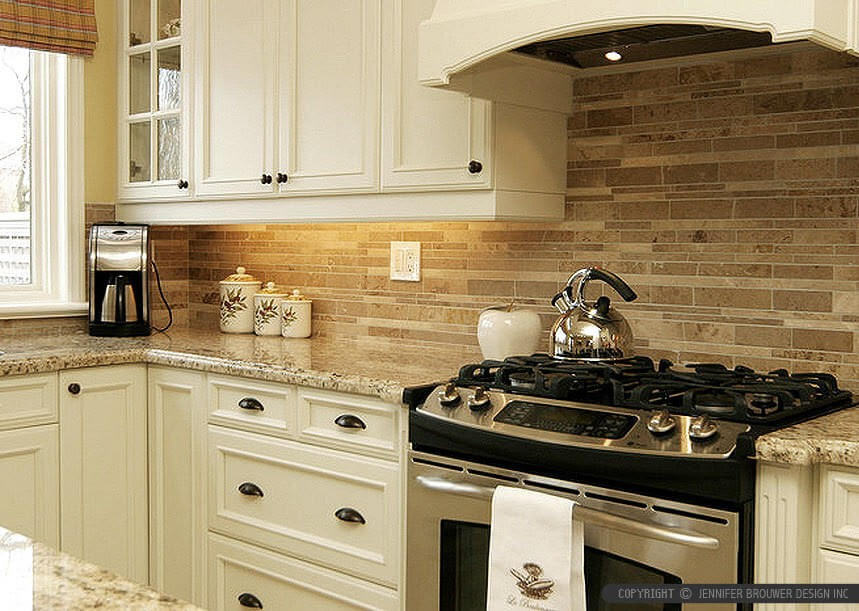 What compliments your home? There's a ton of different surface options out there, from laminate to soapstone to quartz. Pick something based on your style! One of our favorite is granite. Granite countertops can increase the value of your home, and it's a naturally quarried product so every piece is one of a kind!
Durability. Think about the amount of activity that will be spent on your counter top. If you think you're going to be in your house for awhile, find something sturdy and durable, like quartz or granite. Granite is great because it won't burn, scratch or stain.
Price. It's all to easy to pick the cheapest option; but this isn't always the best option! At some point, quality might have to outweigh price right? Prices in counter tops vary, with solid surfaces and laminate being in lower range and up from there.
Thinking about purchasing a counter top? Williams Fabrication in Woodstock, GA has you covered! We offer all levels of natural and manufactured stone surfaces for the Metro Atlanta Area. See our website for a full list of services, or give us a call at (770) 845-0900!